Anthony's Pharmacy combines high quality products with personalized care. Our knowledgeable staff is happy to help you with any questions you may have. We strive to help you reach your health and wellness goals.
Services we offer:
Medication Adherence
Durable Medical Equipment
Medication Therapy Management
Long Term Care Services
Dispill Multi-Dose Packaging
Immunizations
Multi-Dose Packaging
Medication synchronization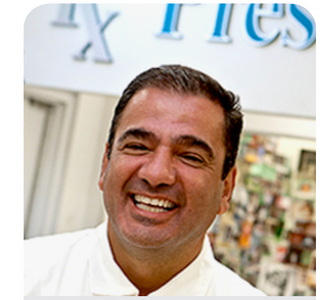 Peter Solomon, RPh
Peter is a pharmacist with 30 years of experience in an independent pharmacy setting.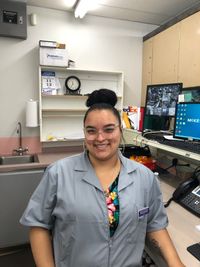 Rosa Montes, Pharmacy Tech
Rosa is our Bilingual Care Specialist.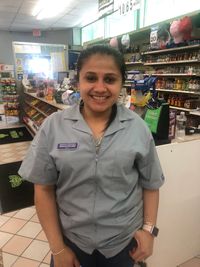 Marcia De la Cruz, Pharmacy Tech
Bilingual Care Specialist.